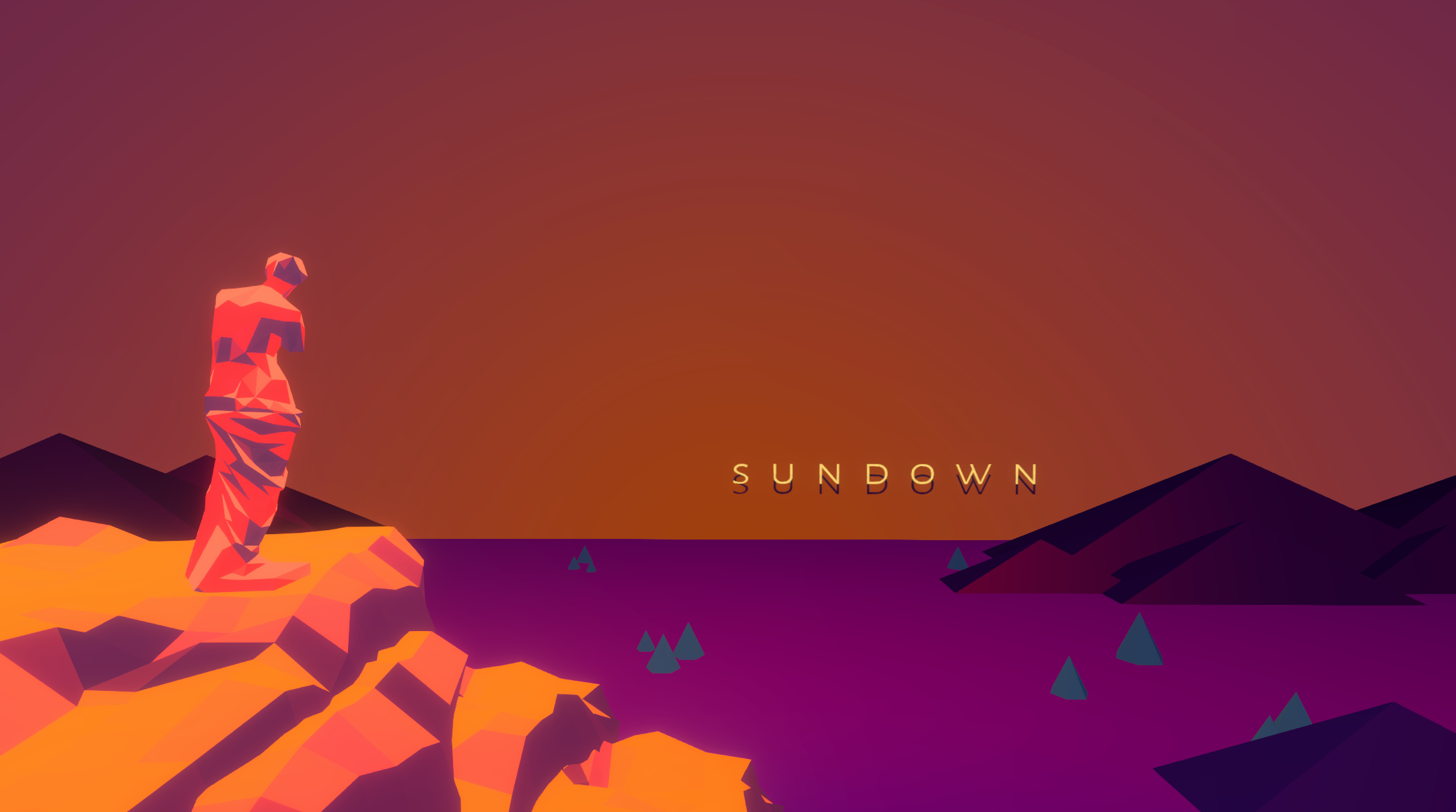 Sundown
Sundown has the player control two disembodied hands. Try and prevent the sun from setting, signalling the end of all things and the nothingness that comes after.
The setting sun is an inevitability. But what comes after darkness? A new perspective. A reunion with the world?
Controls:
L Hand: W, A, S, D
R Hand: Directional Arrows
Esc: Restart
Backspace: Quit Application
Credits:
Designer - Casey B L
Music - Adiescar Chase
Install instructions
Un-Zip folder containing game and launch the executable .